Who These Classes Are For

Pediatric Occupational, Physical, ​Speech, ​and Massage Therapists

Pediatric Social Work & Counselors

Nu​rses, Doulas, & Wellness Coaches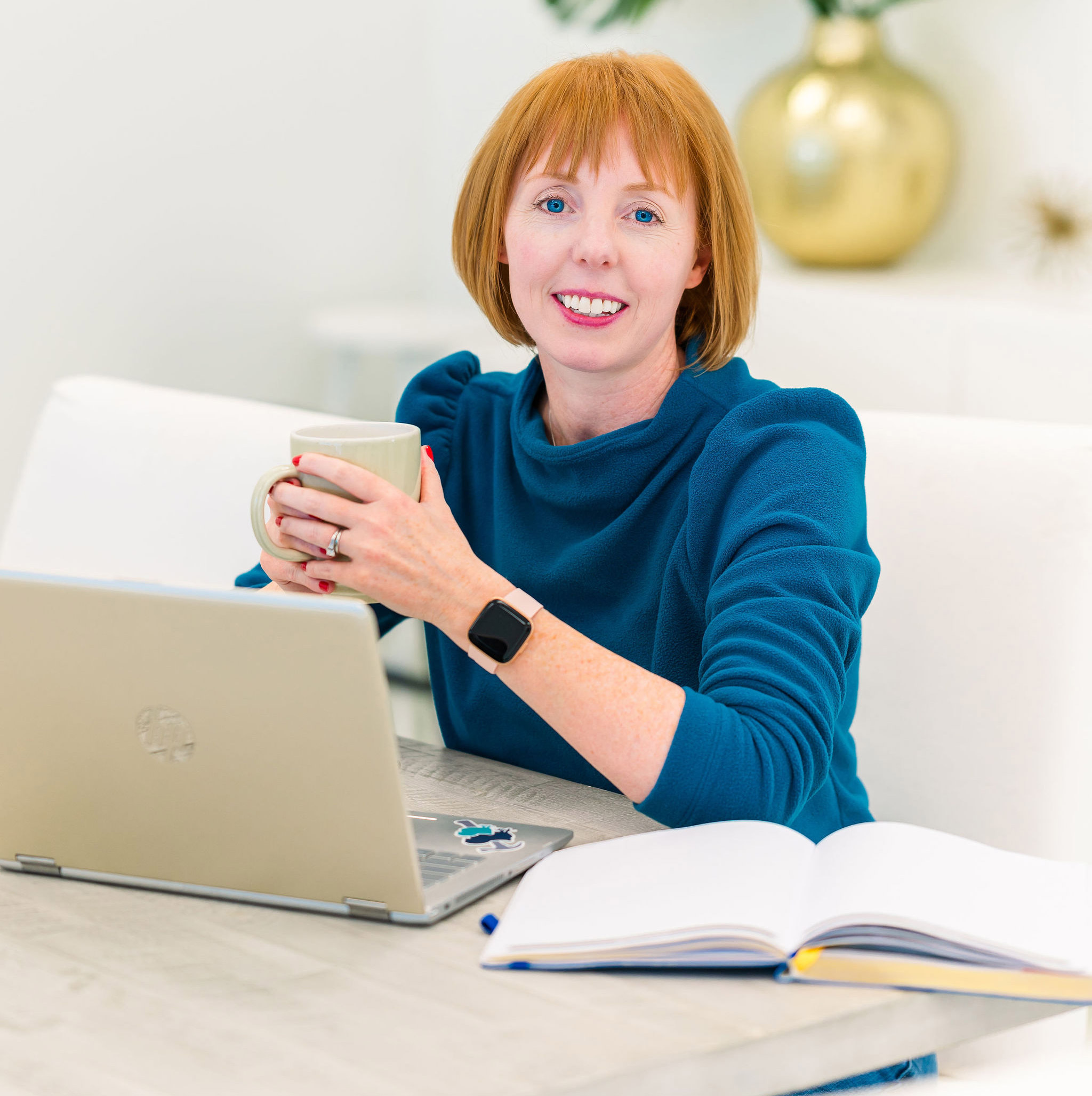 Meet Laura, owner and CE Administrator
Occupational Therapist with 20 years of experience in NICU, home health, and out-patient settings.
Board Certified Neonatal Therapist
Certified International Instructor Trainer in Infant Massage
2-time recipient of Meade-Johnson grant
Laura R. Barnhart, OTR/L, CNT, CIMI-2, CIIT
Have a question?
Certified Infant Massage Coach testimonials

Laura's course was very informative. I gained a new perspective for coaching and guiding my families in the EI setting. In my 16 years of experience as an OTR, it is on the top of my favorite courses list!
Aida O., OTR/L, C/NDT -Texas


Laura is a wonderful instructor – very engaging. The material is well organized and presented in a logical way. The videos and practice time were extremely helpful!
Cynthia K., DPT -Maryland/Pennsylvania


I appreciate that Laura reviewed the neuro-science and biology regarding the benefits of this work and identified contra-indicators and how to make sure caregivers feel clear about how to address baby's needs!
Hannah T. OTR/L – Alaska

Five Core Measures of Early Childhood Development:
A Coaching Model of Treatment

Immediately applicable – I didn't have to finish the course to start applying what I've learned!
Caitlin C. OTR/L – Pennsylvania


I appreciated the self-paced aspect, examples, and related handouts. Excellent course!
Jenni R. M.Ed., TCI, COMS


I really liked the handouts and layout of the course!
Caitlin A., OTR/L - Florida