A Continuing Education Provider for
Pediatric Healthcare Professionals

!
Classes you will enjoy, providing tools you will use daily!
Unlock the secrets to ...
effectively promoting a child's development while meeting the needs of the family.
Promote a child's development while meeting the needs of the family
SPECIALIZED THERAPISTS
Pediatric Occupational, Physical, Speech, Developmental Therapists and Special Instructors
COUNSELORS & EDUCATORS
Pediatric Social Workers & Case Managers, Child Counselors, Child Life Specialists and Early Childhood Educators. 
PEDIATRIC MEDICAL STAFF
Pediatric nurses, OB/GYN Nurses, Midwives, Doulas, Wellness Coaches and Lactation Consultants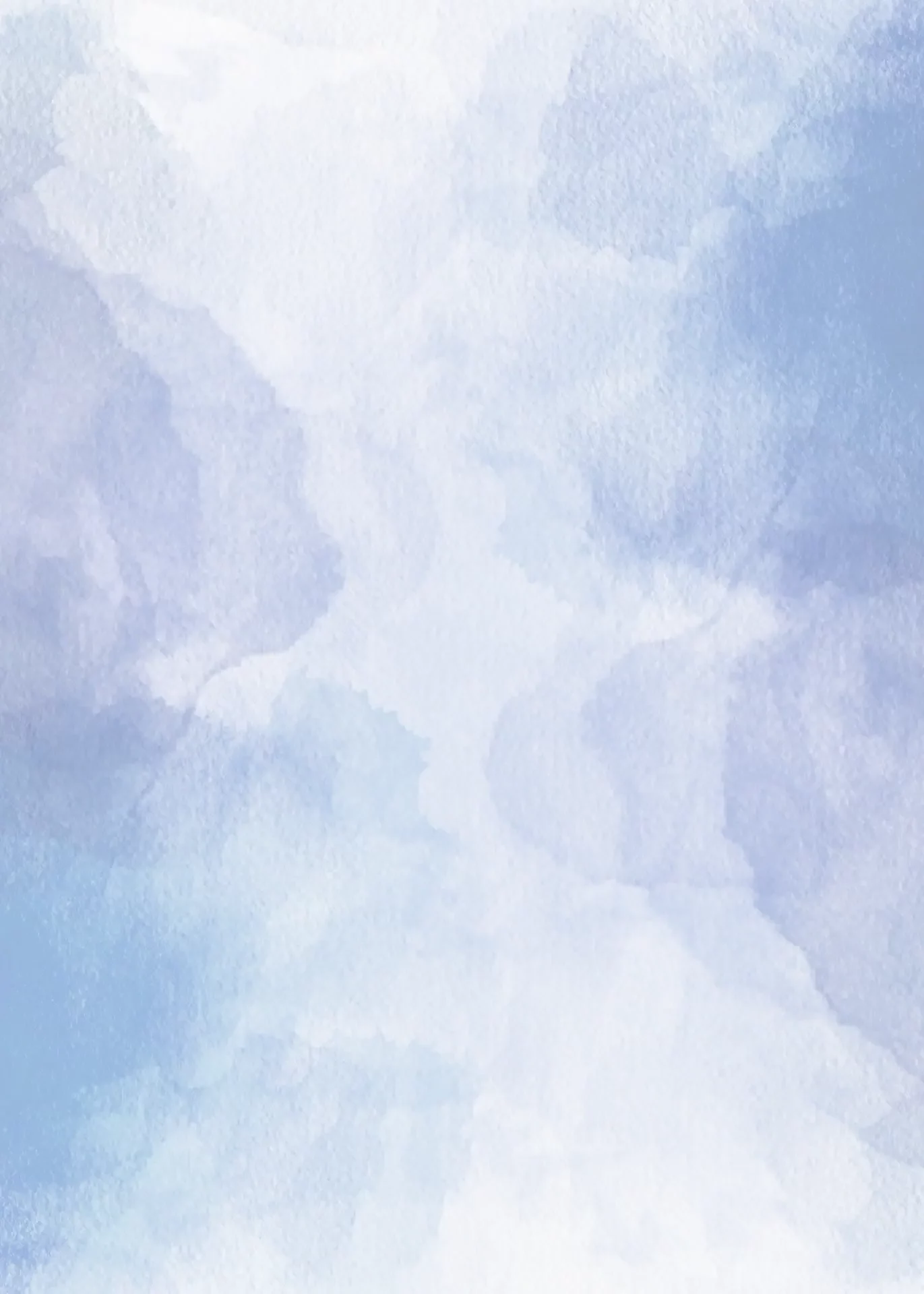 Earn up to 20 Contact Hours while learning in an enjoyable, practical environment. Gain tools to do your job better and enjoy your work more! (and Explore Some Great Free Classes!)
CERTIFIED INFANT MASSAGE COACH
---
14.0 Contact Hours
Live and Virtual Course Options!
Learn Massage Techniques for Newborn, Infant and Growing Child
Understand the Science Behind Massage Improving Patient Outcomes
Payment Options Available
5 CORE MEASURES OF EARLY CHILDHOOD DEVELOPMENT
---
6.0 Contact Hours
A Coaching Model of Treatment
Become an Expert Utilizing a Coaching Model With the Birth to Five Population
Payment Options Available
On-line, Self-paced Course
2-COURSE PACKAGE - RECEIVE DISCOUNT PRICING
---
20.0 Contact Hours
Certified Infant Massage Course and
5 Core Measures of Early Childhood Development Course
Achieve infant massage certification, learn the 5 core measures and save money on your CEUs!
INFANT MASSAGE 101
---
4 Steps to get you started
47 Minute On-Demand Webinar
THE COACHING MODEL OF TREATMENT
---
Your 3-step guide to success
Multi-media class: Video & Handouts
LEARN TO SWADDLE
---
Calm and soothe fussy babies
On-Demand Video Demonstration
PEDIATRIC THERATOOLS BLOG
Want to improve the lives of your patients? Achieve better results? Help parents create daily routines and a healing home environment? Here are a few ways you can help!
The instructor guides you through tricky conversations with parents & staff, goal writing, organizing yourself as a therapist, and helps you truly understand the why behind each core measure. The handouts are excellent, concise, and readily available for immediate use. The demonstration videos give you confidence to begin coaching families tomorrow. I would highly recommend this course to anyone in a pediatric setting!!!
Rachael P. Occupational Therapist, Kentucky
I wish I had this course earlier on in my career
I most enjoyed frequent transitions between lecture and lab.
I am a better therapist because of this course!
Gave me tools that I will be able to use immediately.
I would highly recommend this course to anyone in a pediatric setting!!!
We are excited to incorporate this into our early intervention sessions!
Valuable information and resources to use when coaching parents.
You were such a pleasant, positive, and relatable instructor.
If you are a lone ranger in any space, (NICU, OP, home health) this course is for you!
Thank you for traveling to Pittsburgh to certify some of our staff in Infant Massage!
I love how Laura teaches. The pace and tempo are wonderful!
Laura is an Occupational Therapist and Certified Neonatal Therapist with over 20 years of pediatric experience in home health, out-patient, and NICU settings. She has had extensive training in multiple theory applications such as Sensory Integration, Neurodevelopmental, and Cognitive-Behavioral approaches.
Laura has been Certified in Infant/child Massage since 2004 and has been a Certified International Instructor Trainer in Infant Massage since 2014.
As an Occupational Therapist, Laura's passion is to promote the overall health and development of the family unit.
Don't wait.

Sign up for your class today!
PROVIDE CEUs ORGANIZATION-WIDE
Book a single course or a series for your staff
In-Person/Group Classes  (I travel to you)

Schedule Live or Interactive Virtual Classes to K

eep Staff Up-to-Date on CEUs

Great Employee Benefit & 

Effective Recruiting & Retention Tool