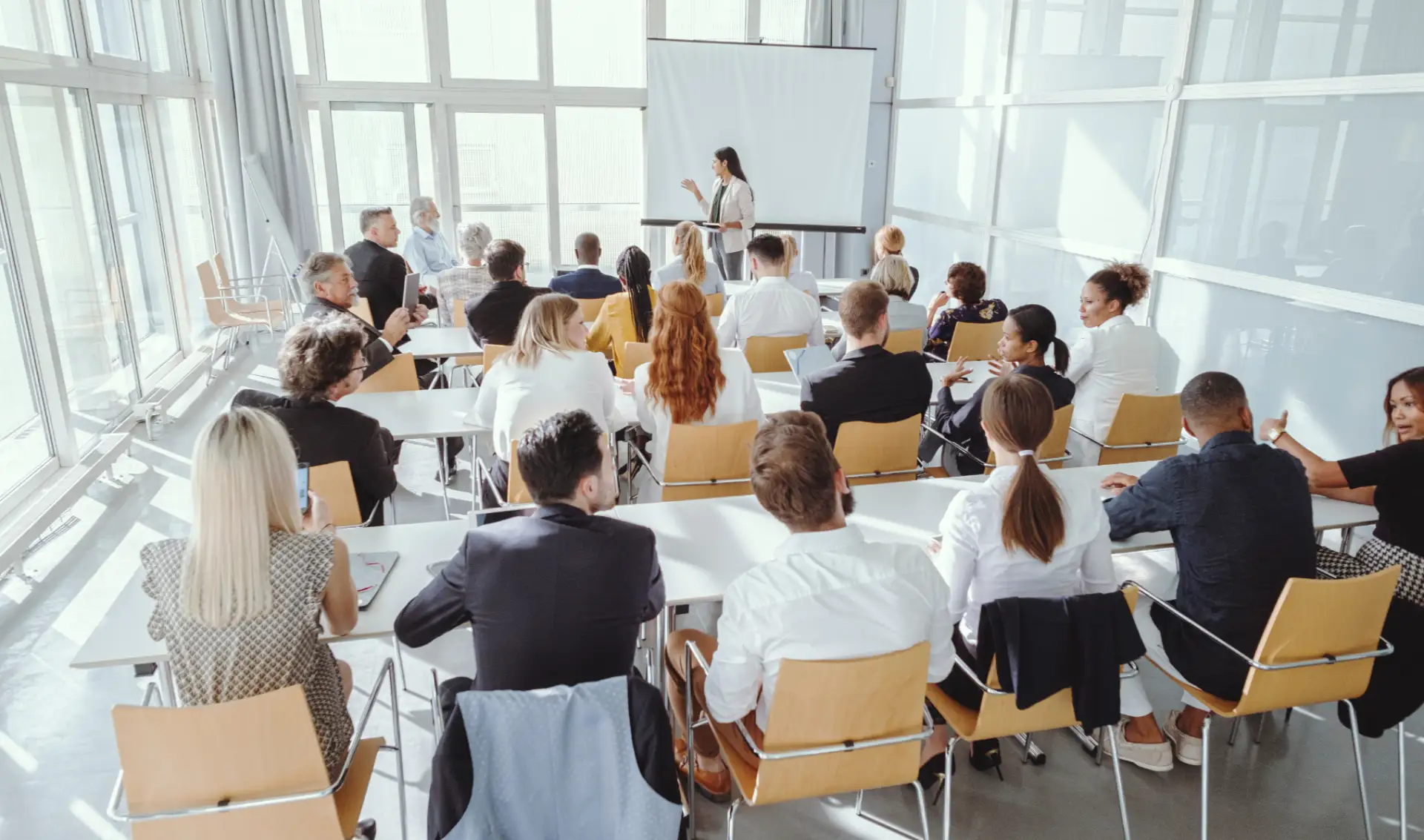 Can My Company Host These CEU Courses?
There are many excellent reasons for your organization to select, schedule and pay for CEU classes for your staff.
A Powerful Recruiting & Retention Tool
Improves overall patient care

Creates a work environment that prioritizes professional growth

Your staff stays up to date with required CEUs for state licensure

Expands & improves your staff's skills as a team

Promotes a work environment of professional and clinical excellence

Encourages employees to continually improve in their areas of expertise

Invites staff to expand and explore new areas of expertise

Allows you to provide the most advanced patient care

Boosts your staff's job/career satisfaction
Illustrates your organization's superior care priorities to the public

Keeps staff aware of new technologies & techniques in their areas of expertise

Teaches the latest treatment protocols, methods and equipment to staff

Ensures that your staff takes the best CEU courses available

Staff that learn together become more bonded as a team

It allows you to select areas of service you want to expand for patient care

Providing on-site live or in-house virtual training offers dramatic savings over sending staff to courses out of town

and MANY more...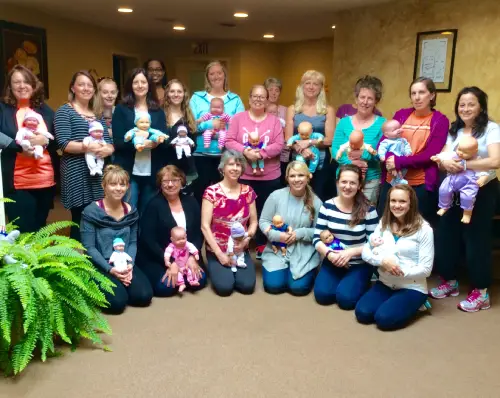 CERTIFIED INFANT MASSAGE COACH
---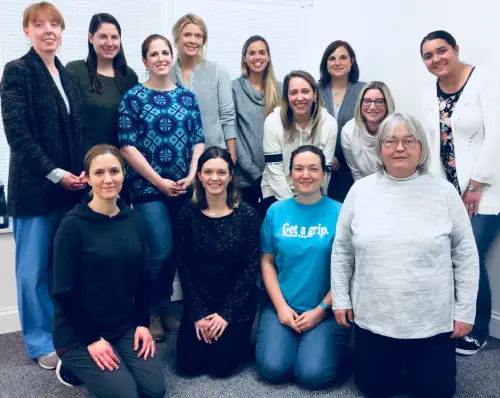 5 CORE MEASURES OF EARLY CHILDHOOD DEVELOPMENT
---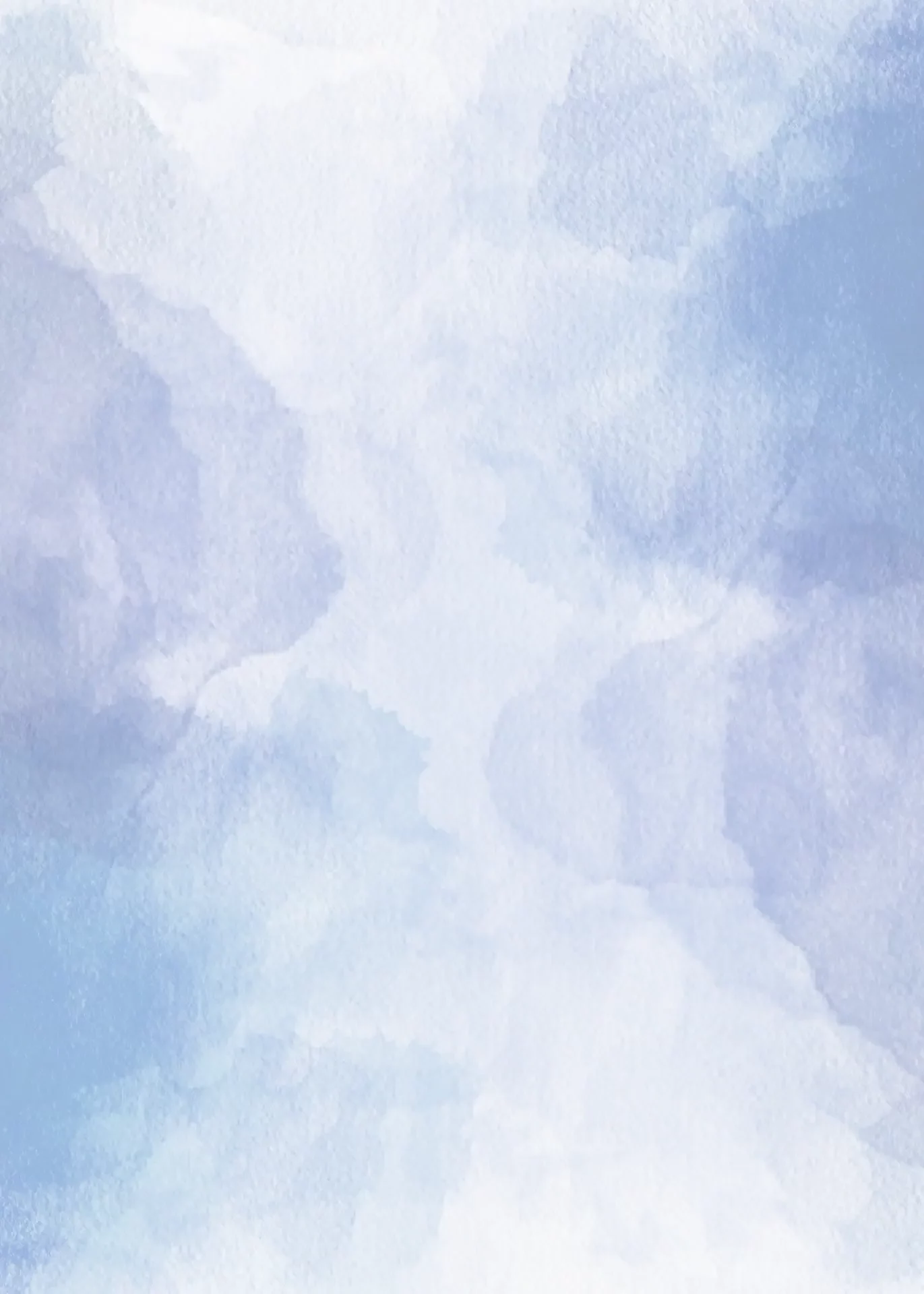 Companies That Have Hosted My Courses
Aspirations Agency (Pennsylvania)

Behavior By Design (Pennsylvania)

Concorde Career College (Tennessee)

Early Intervention Specialists, Inc. (Pennsylvania)

Frankfort Regional Medical Center (Kentucky)

Growing In Motion Pediatric Therapy (Pennsylvania)

Marshall Pediatric Therapy (Kentucky)
Milestone Therapeutic Services (Washington DC)*

St. Joseph Hospital - London (Kentucky)

St. Joseph East Hospital (Kentucky)

University of Louisville Hospital (Kentucky)

West Virginia Birth to 3 (West Virginia)

Skills on the Hill (Virginia, Washington DC)*
* These two courses were done virtually, the others were conducted in person.