A step-by-step guide to ignite lasting change in a transformational coaching context!
Who This Course Is For?
If you meet any of the criteria below, then this course is for you!
Occupational/Physical/Speech Therapist in NICU setting.
Early Intervention Providers. Out-Patient Pediatric Therapy providers.
Stuck with how to utilize the Coaching Model of Treatment.Wanting a clear progression of treatment.
A desire to promote patient and family well-being.
Frustrated with the lack of carryover of home programs.Chronic no show, no call and cancellation of appointments. Difficulty with writing goals.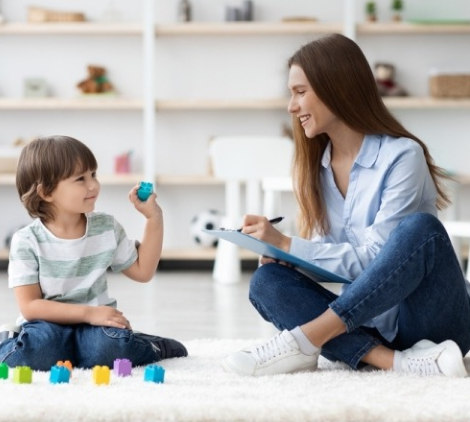 What You Will Learn

Clarity
Discover a clear starting point for assessment and treatment.

Coaching
Learn simple coaching techniques that cover 5 core measures of development.
Process
Focus on family-centered goals and objectives. Learn how to use focus tasks to increase parent follow-through.

Fulfillment
Be filled with joy helping both your patients and their families grow and thrive!
Course Curriculum
Module ONE
What is the Universe of Developmental Care Model
A summary of The Universe of Developmental Care model of treatment and its 5 core measures. Also, discover how this course is best utilized so you can feel confident going back out into the field putting your knowledge to work.
Module TWO
Protected Sleep
Learn about the anatomy of sleep and how crucial sleep is to the developing brain. Best of all, learn how to coach families with how to safeguard sleep as well as how to put their little one on a sleep schedule.
Module THREE
Pain and Stress Management
Examine the process of pain and stress and its detrimental effects on development. Gain the ability to coach parents on pain and stress assessment and management.
Module FOUR
Activities of Daily Living
Uncover the specific components of ADL's as set by the UDC Model of Treatment. Boost your skills in coaching parents how to address positioning, skin integrity, and feeding of their infant/child.
Module FIVE
Family Centered Care
Identify the key concepts of Family-Centered Care and how building a partnership with your families promotes success for your patient.
Module SIX
Healing Environment
Analyze the 5 components of a healing environment and their role with promoting the sequential development of the sensory systems. Learn how to coach parents on the benefits and application of a healing environment.
Module SEVEN
Putting It All Together
A quick review of the 5 core measures, goals, and focus tasks. How to put it all together and get started. Also, review a simple scale that can help you document functional improvement.
Course Objectives
1. Identify the 5 Core Measures within the UDC Model of Treatment.
2. Explain the importance of each core measure and its impact on development.
3. Paraphrase the evidenced-based research that supports each core measure.
4. Recognize and describe methods to support each core measure in NICU, home health, and out-patient settings.
5. Identify tools that can be utilized to both assess and track outcomes of each core measure.
VIEW BROCHURE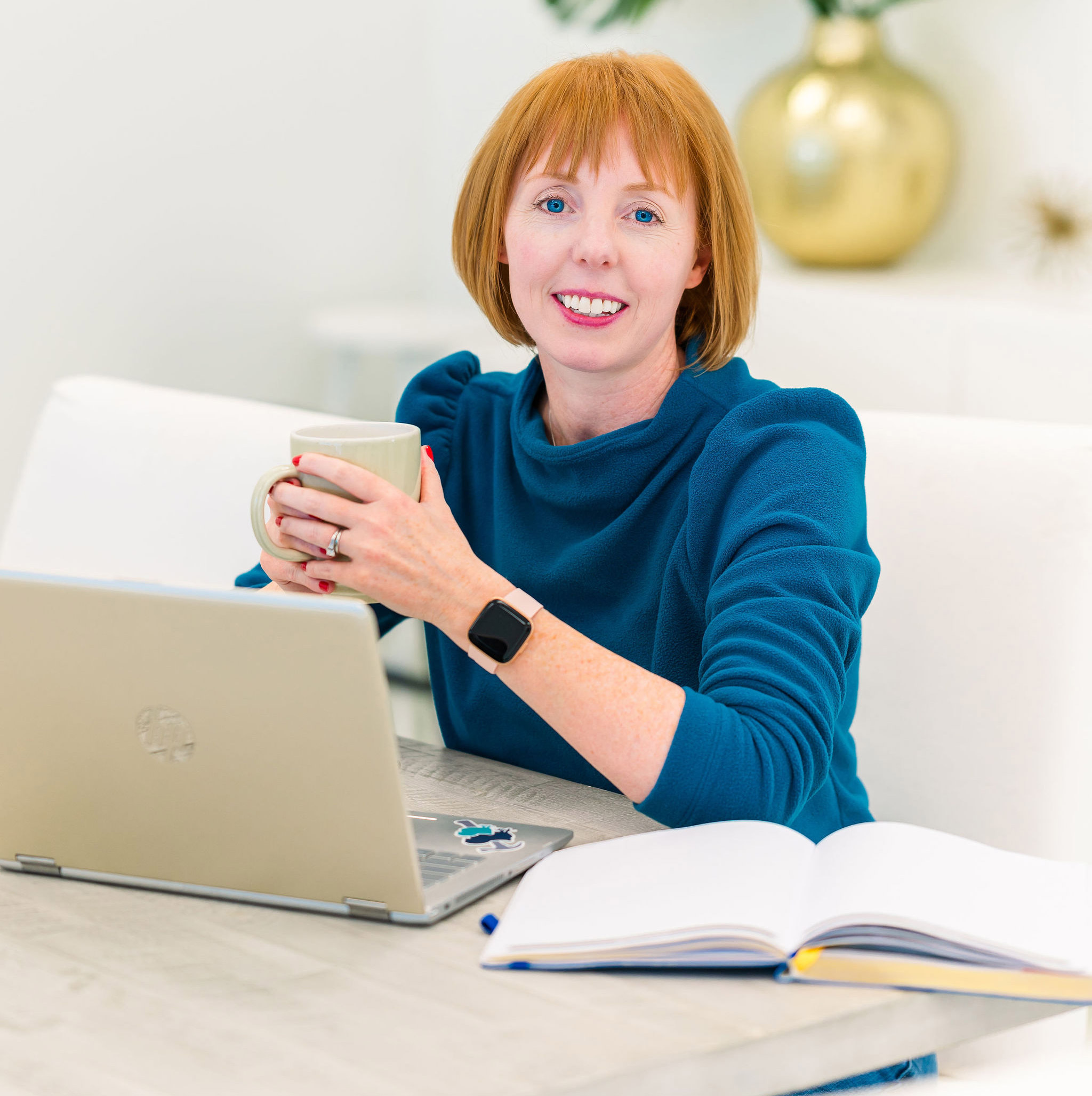 Meet Your Instructor
Laura R. Barnhart, OTR/L, CNT, CIIT
Laura is an Occupational Therapist and Certified Neonatal Therapist with 20 years of pediatric experience in home health, out-patient, and NICU settings.She has had extensive training in multiple theory applications such as Sensory Integration, Neurodevelopmental, and Cognitive-Behavioral approaches.Laura has also been certified in infant/child massage since 2004, and then became a Certified International Instructor Trainer in infant massage in 2014. She has been a two-time recipient of the Meade-Johnson grant to certify NICU staff.As an Occupational Therapist, Laura's passion is to promote the overall health and development of the family unit.
Have a question?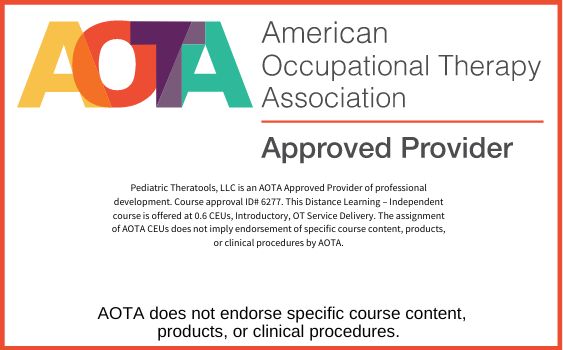 Frequently Asked Questions
This course is approved for 0.6 AOTA CEUs and 6.0 contact hours by multiple state boards. Contact Laura at [email protected] with any questions concerning contact hour approval.
No. This is an introductory level course.
This is a Distance Learning - Independent course. This course uses PowerPoint, trainer explanation/examples, and videos as teaching methods.
You must be logged in under your unique username and password, watch each module in its entirety, pass a post test with at least 80% accuracy, and complete a post course survey to receive a completion certificate.
After enrolling in the course, you have 90 days to complete the course and receive your certificate. You get to download and keep all handouts provided!
A written request must be made within 30 days of purchase if no more than 3 modules have been completed. Email [email protected] to request a refund. There is no option to cancel after the 30 day, 3 module limit has been exceeded. If the course is canceled by the provider before the 90 day access, the learner will receive a full refund.
You can send an email to [email protected]
** There are no financial and non-financial disclosures to report.**
Five Core Measures of Early Childhood Development:
A Coaching Model of Treatment

What a great presenter! Concise and purely driven by a combo of experience AND research-based education and practice. So helpful. The handouts are saved on my phone now because I love them so much!
-Holly S


Amazing on-line course! Laura breaks down the science behind parent-coaching and offers access to some great resources. 10/10 Recommend!
-Chelsea M.


I'm loving the course! I've already got ideas!
-Caitlyn C.

Get started now!
Five Core Measures of Early Childhood Development: A Coaching Model of Treatment
2 payments of $95/month
Enroll Now
Five Core Measures of Early Childhood Development: A Coaching Model of Treatment
$190
Enroll Now